The BRICKshop LEGO store, situated on the shopping boulevard in the centre of Gorinchem, is specialised in LEGO items.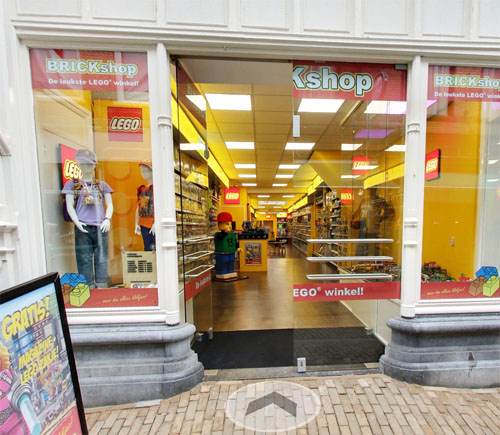 Our store not only offers the famous LEGO building sets in a variety of popular themes, it also embodies our slogan 'more than just the bricks'.
For example, we sell LEGO building sets that are originally not for sale in The Netherlands! Think of LEGO City and Star Wars sets from back then, or sets in the themes of LEGO Technic and LEGO Architecture.
But that is not all we want to express with 'more than just the bricks'. LEGO key chains, lunch boxes, duvets and towels, storage systems, pens, notebooks, festive items, kid's clothing, backpacks... we sell it all!
Due to space constraints it is unfortunately impossible to sell our entire online product range physically in our store. Separate compartments are for now only availble on our website.
The colour scheme and design of our store invite you to indulge in the ultimate LEGO-experience. Moreover, multiple finished items of construction sets will be on display. Kids are also more than welcome to play at our LEGO DUPLO construction table.
The BRICKshop store is opened five days a week! Click here for our opening hours.
Address:
BRICKshop LEGO Store
Langendijk 50
4201 CJ Gorinchem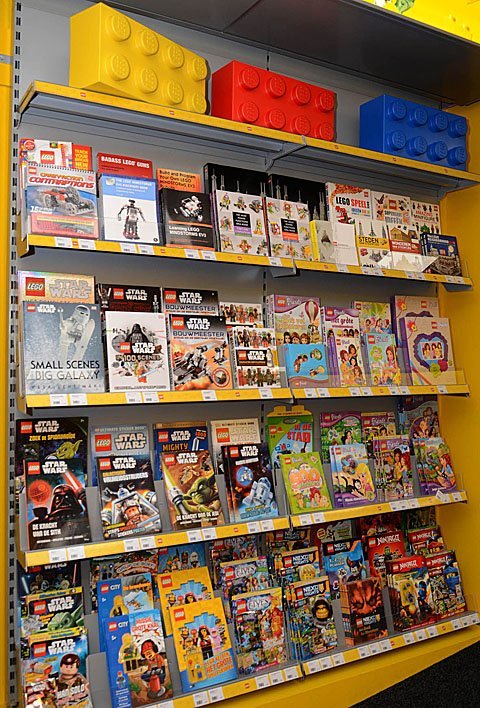 LEGO Books and Magazines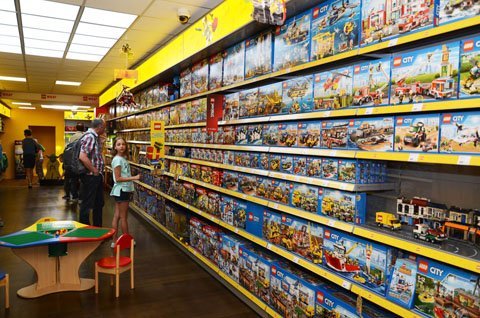 Even more LEGO and LEGO DUPLO!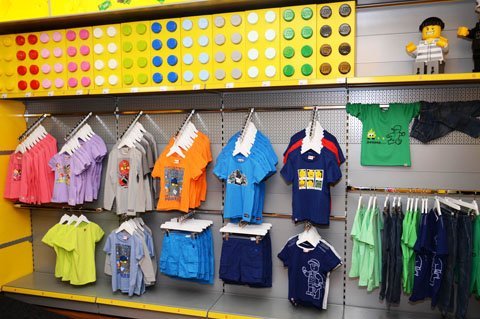 In-store LEGOwear
Click here to take a look around in our store using Google Business View.