Winkelnieuws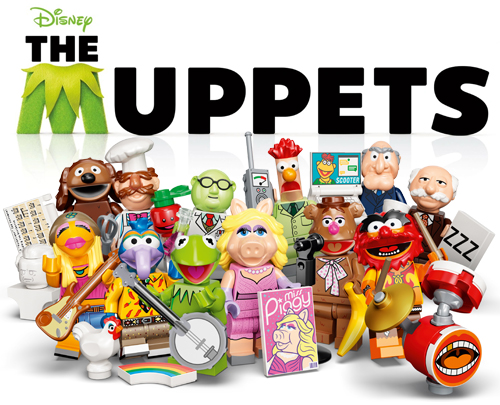 This unique LEGO series features some of Disney's most popular and exclusive The Muppets characters to collect and display. They also provide new and imaginative play opportunities.
Kids and adult fans alike are introduced to a special limited edition lineup of imaginative characters: Animal, Beaker, Dr. Bunsen Honeydew, Fozzie Beer, Gonzo, Janice, Kermit the Frog, Miss Piggy, Rowlf the Dog, Statler, the Swedish Cook and Waldorf. Each carefully crafted, highly detailed LEGO minifigure comes in a sealed surprise bag with one or more accessories and an information booklet - a great gift that everyone will love.
With the new LEGO Wooden Collection you can decorate you home in an exclusive style!

30% Discount on selected sets. BRICKshop selected sets with vehicles from the LEGO theme's DUPLO, Ninjago, Friends, City, Batman, Speed Champions and Technic. Valid until May 23th 2022 or until stock lasts. Is there one you like? Please clcik here for all selected sets.